Top 10: Best vacuum cleaners 2019
Whether you like an upright, handheld or old-school pull-along, there's no shortage of choice when it comes to vacuum cleaners. Here is a selection of models at a variety of price points.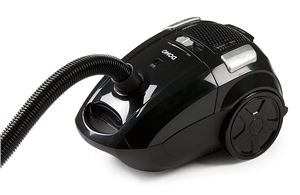 1
Domo 900W - £18.80
The cheapest vacuum home vacuum we could find on account of it currently enjoying an 80% discount, the Domo is resolutely old-school in its approach; it's small, has two wheels and a retractable cord. It's also got HEPA-level filtering, which at this price is a bonus.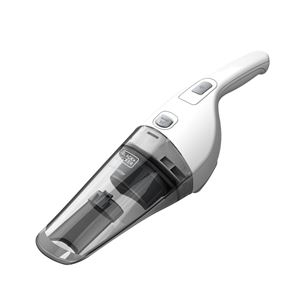 2
Black&Decker 2.4V Dustbuster - £19.24
The Dustbuster range is vast, but this 2.4V version is the cheapest handheld version that plugs in at home. You can have more expensive 3.6V and 72.V versions for a little more money, but even this model has respectable power and a decent 370ml capacity.
Buy it now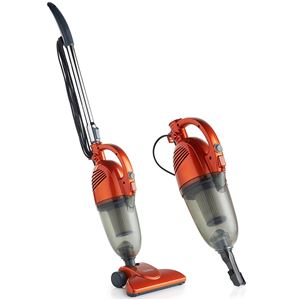 3
Von Haus Stick 2 in 1 - £27.99
A best-seller on Amazon, the Von Haus Stick arguably undersells itself with the '2 in 1' tag; it can be used as a handheld, with the stick attachment to make it an upright or as a hybrid with the carpet sweeper attachment in handheld mode. Either way it's very inexpensive at £28, has a two-year warranty and all the extras.
Buy it now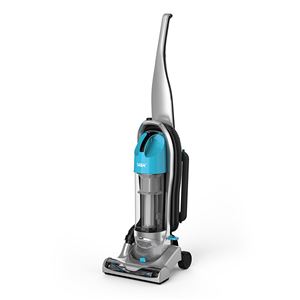 4
Vax Power Nano Bagless Upright - £59.00
Down from the original price of £80 to a bargain £59.00, this Vax model fits into the traditional upright template with a tall central body housing the motor and dust compartment. Although lightweight you can't use it handheld, but there's a flexible hose and attachments so you can get in smaller spaces.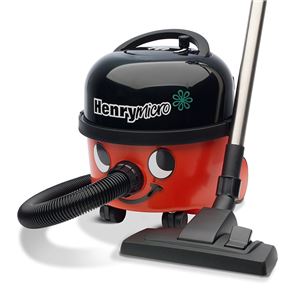 5
Numatic Henry HVR200-11 - £134.94
No vacuum cleaner list would be complete without a Numatic. Employed in offices and school across the country since the beginning of time, Numatic models are simple but effective, and seemingly bulletproof. Recent upgrades mean lower noise and better efficiency too.
Buy it now