Top 10: Best value dash cams 2019
If you want to protect yourself while driving, the lowest priced dash camera you can get your hands on is probably a bad place to start. But there are still lots of cheap dash cameras that will do the job, albeit with a few caveats. This list of these cheap dash cams is in price order – and remember you'll probably need to budget for a memory card too.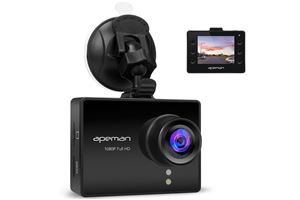 6
Apeman C760 - £50
This dash camera has an RRP of £130 but we've never seen it for much more than £50 online. It uses a Sony IMX323 image sensor, so shoots very crisp footage at 1080p, 30fps. It's small, nicely made and does everything well enough.
We wouldn't recommend it at full RRP price, but for £50 it's decent – though it doesn't have any more advanced features, like ultra-HD image quality or GPS monitoring. Not much does at less than £70, though, so that's not really a point against the C760.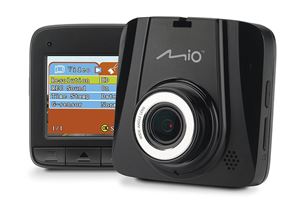 7
Mio MiVue C300
Mio has a strong reputation when it comes to dash cameras and it's well-deserved. They pack lots of features, great image quality and sturdy build into an affordable package. The C300 has an RRP of more than £50, but shop around and you'll find it at a more affordable price.
It shoots in 1080P at 30fps with a good quality lens, has easy-to-use menus and is strongly made. It lacks GPS connectivity, but if you pay a little more then you can get the C330, which is the same but with GPS connectivity and speed camera warnings.
Buy it now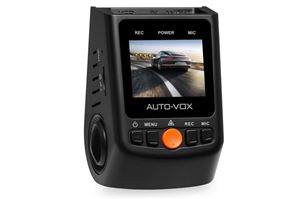 8
Autovox DVR B40C
This camera sits flush with the windscreen, so if you're worried about potential thieves spotting the camera and breaking in, this is a good buy. When installed it looks like an integrated part of the car windscreen. It also has a decent sensor and lens, shooting in up to 1080p at 30fps.
It uses a supercapacitor rather than a battery, which some people prefer since it should cope better in high temperatures than a battery pack before going flat – though since dash cameras are usually plugged in at all times it's not a massive concern.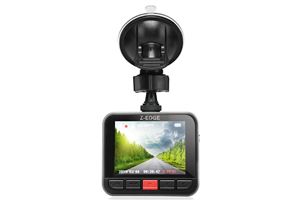 9
Z-Edge Z1 Plus
This is another dash camera with a high RRP, but that is usually sold for less online. At £100 it's not a great buy, but at £60 it makes sense – especially since it comes with a memory card in the box. It shoots in slightly higher resolution than other cameras in our list, supporting up to 1296p.
Otherwise, there isn't much that stands out about the Z-Edge Z1. It's just a decent, affordably priced, capable dash camera. It's getting towards the sort of price point where features like GPS start to appear though, so if you can budget for those features, do so.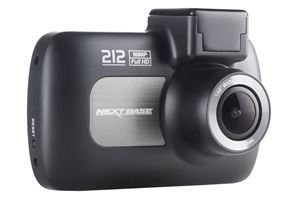 10
Nextbase 212 Lite
The RRP for this camera is £70 but you'll find it for nearer £60 if you shop around. And at that price it's a good buy, with 1080p footage, solid build quality, strong customer service and plenty of places to buy across the whole of the UK.
It also has a handy magnetic mounting system, so you can leave the mount in the car and quickly release the dash camera, should you need to connect the camera to your PC or hide it away when parking in an unfamiliar neighbourhood.
Buy it now
Related Articles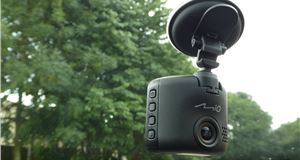 Dash cams
When it comes to picking a dash cam, there is a range of different options out there. These are the things...