Top 10: Essentials for new riders
If you're planning on taking the plunge and taking to two wheels there are some important things to consider. Before you even pick your scooter you'll need to make sure you have the right safety clothing and security equipment – and then there are loads of other little things to consider. We've listed the essentials below, but we haven't covered licencing - click here for more on that.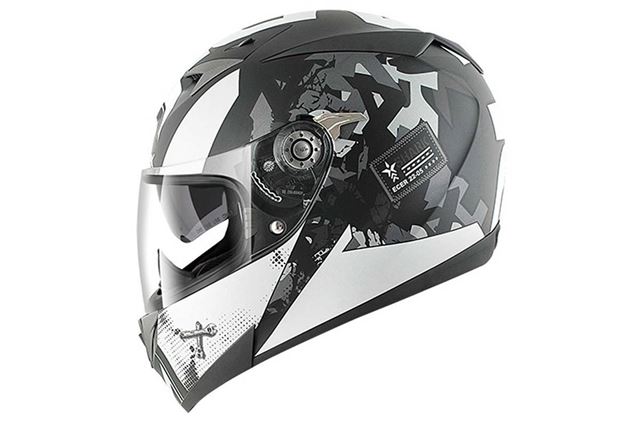 1


Helmet – from around £40
A helmet is absolutely essential. Not only is it the most important piece of safety equipment in the event of an accident, it's also a legal requirement if you want to get on two wheels. The breadth of styles, materials and prices can be daunting for a new rider, but the key advice is to spend as much as you can.
Generally speaking, pricier helmets are comfier, safer and quieter on the move. Open-faced helmets are popular with scooter riders, but they offer poorer protection in an accident, so a flip-fronted, full-face helmet is a better bet and these are more affordable than they once were.
Related Articles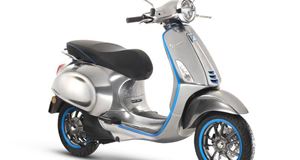 Scooters & Motorcycles
All you need to know to ride away on the ideal new scooter. Read our complete guide to help you decide...