What's the best dash cam for a car with panoramic windscreen?
I bought a 2016 Citroen Grand Picasso but want to fit a dash cam. Have you any suggestions? The thing that makes it tricky is knowing where to mount it. The sun visor moves forward over the top of the screen a good distance when down and the central mounting for the rear view mirror is very large and comes quite a long way down the screen. I have a Nexbase 412GW dash cam on my Fiat Ducato and would like to fit one with a similar specification.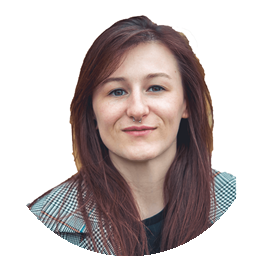 We'd recommend getting the camera hardwired at Halfords or somewhere similar, it's fairly cheap and will keep the wires out of sight, plus means the dash cam will turn on and off with the ignition. In terms of mounting the camera, getting something small like the YI Smart (
kit.honestjohn.co.uk/reviews/review-yi-smart-dash-.../
) would work well. As for where to put it, the law dictates that it can't obstruct your field of vision while driving. If you can't place it behind the rear-view mirror, which is ideal because it's in the middle of the windscreen and will capture both lanes of traffic, then I'd recommend in a top corner where it's out of the way or at the top of the windscreen to the left or right of the central mounting. Generally, just keep it out of the area that's cleaned by the window wipers, that should keep you on the right side of the law.
Check out all our dash cam reviews here if you fancy having a look at what else is out there, other small cameras are the Mio C330 and the Garmin 55 — amongst others. Some will likely be on offer today too because it's Cyber Monday (26 Nov 2018):
kit.honestjohn.co.uk/category/dash-cams/
Answered by
Georgia Petrie
on