Top 10: Dash cams under £50 2020
Features, footage quality and durability of dash cams can vary widely from one to the next, but a low price doesn't necessarily mean a bad dash cam. Here are ten of our favourites for under 50 quid.
Related Articles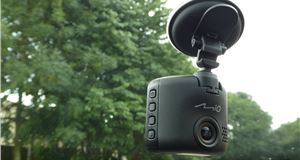 Dash cams
When it comes to picking a dash cam, there is a range of different options out there. These are the things...