Top 10: Dash cams under £50 2020
Features, footage quality and durability of dash cams can vary widely from one to the next, but a low price doesn't necessarily mean a bad dash cam. Here are ten of our favourites for under 50 quid.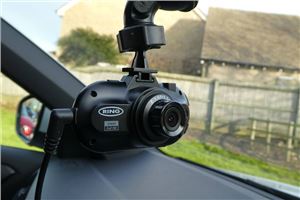 6
Ring RBGDC50 dash cam
Ring has been around for over 40 years as a car accessories brand but have recently branched out into dashcams. The RBGDC50 is its mid-level offering and amongst the usual features you'd expect to see, it has motion detection and a G sensor for automatic footage capture, with 1080p recording via a wide-angle lens.
The RBGDC50 is of decent quality, easy to use and produces usable footage. If you're looking for a straightforward, serviceable unit from a known brand, this should do the job.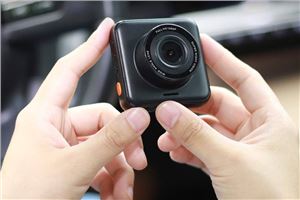 7
APEMAN C420
The Apeman C420 offers 1080P HD footage with a 170-degree, wide-angle lens. It doesn't offer a huge range of features, lacking GPS for speed/time stamping and WiFi to make transferring footage easier, however, it has a G-sensor to detect and save footage of incidents. For those wanting a simple dash cam without things like lane departure warning and speed camera alerts, the C420 is excellent value for money.
It's small size also makes it ideal for drivers who want to keep the dash cam out of sight behind the rear-view mirror. 
Buy it now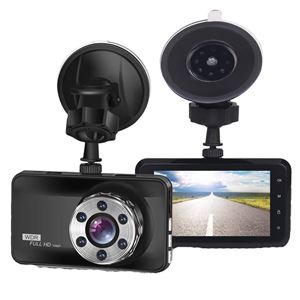 8
ORSKEY CameraCore S680
Equipped with a Sony sensor, the S680 features a 170-degree wide-angle lens, built-in G-sensor to detect incidents and parking monitor. Footage resolution is 1080P at 30fps (frames per second) - which is average for this price - and a 3-inch screen to watch footage. Orskey provide a 12-month guarantee along with the dash cam, however, they don't provide the micro SD card you'll need to get the S680 up and running. 
Buy it now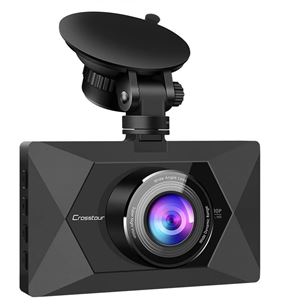 9
Crosstour Mini
The 3-inch screen on the Crosstour Mini allows you to playback videos directly on the camera, with footage resolution of 1080P Full HD. There's a 170-degree wide-angle lens and Crosstour claim the Mini is specifically intended to outperform other dash cameras at nighttime recording.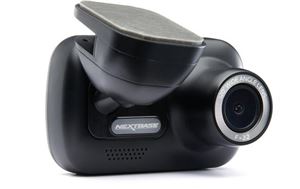 10
Nextbase 122
The base-spec model in Nextbase's Series 2 range of dash cams offers 720P HD recording at 30fps with a 120-degree viewing angle. The 122 also features a 2-inch screen, Click and Go magnetic mount and intelligent parking mode. It doesn't have WiFi or GPS like more expensive Nextbase dash cams but it's also the only one on offer for under £50.
Buy it now
Related Articles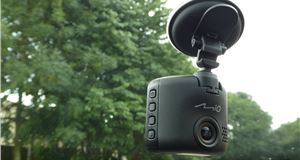 Dash cams
When it comes to picking a dash cam, there is a range of different options out there. These are the things...