Top 10: Lego sets for adults 2023
Let's not kid ourselves. Lego is far too clever and satisfying to be fully appreciated by children; only an adult brain is worthy of the best of the Danish geniuses. Whether you agree or not, here's 10 Lego kits that are too good (or expensive) for the small people.
Related Articles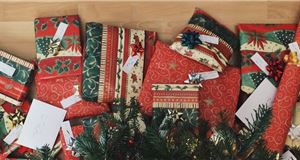 Gift Ideas
Starting your Christmas shopping? We've got you covered. On this page, you'll find all our top 10 gift...