Top 10: Lego sets for older children 2020
The best Lego sets have universal appeal. As well as capturing the imagination of your children there's something there for the adults who are always available to 'help'. Here are ten sets suited to older children.
Related Articles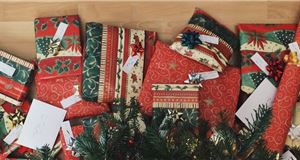 Gift Ideas
Starting your Christmas shopping? We've got you covered. On this page, you'll find all our top 10 gift...