Top 10: Gifts for classic car enthusiasts
From practical gifts for a wannabe mechanic to books, collectables and days out — we've rounded up the top 10 gifts for the classic car lover in your life.
Related Articles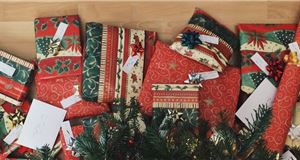 Gift Ideas
Starting your Christmas shopping? We've got you covered. On this page, you'll find all our top 10 gift...