Top 10: Lego sets 2020
The Danish juggernaut that is Lego is at full speed with a host of new kits for 2018. Whether you're looking for something to keep the kids occupied this summer or a great excuse to hide from them until the next school year starts, here are ten of the best new builds.
Related Articles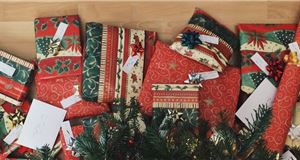 Gift Ideas
Starting your Christmas shopping? We've got you covered. On this page, you'll find all our top 10 gift...