What scooter should I buy?
I need a scooter for a holiday home in France with low seating and sufficient power to get up some steep hills. I've been told fuel injection is best so as not to have starting problems after six months storage in a garage. Can you tell me if this is true or can be avoided - and do you have any recommendations?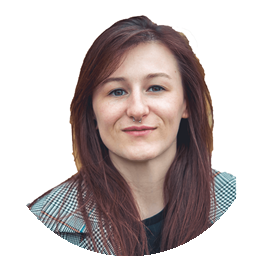 That sounds like a job for the Honda PCX 125 (our review of that is here:
kit.honestjohn.co.uk/reviews/honda-pcx-125/
). The maxi-scooter style of the PCX means a low seat of 764mm while the 125cc engine should give superb reliability and enough power for going up hills even with a passenger onboard. Also, being a Honda means it's reliable and there are dealers all over. The only other option I can think of with a lower seat is the Suzuki Burgman 400 with a 755mm seat height, but this is a physically bigger machine, so it depends on how happy you are with that and also if you have the relevant licence.
I think the seat height is a slight blind alley as it's more important to be able to get one foot solidly on the ground for stability at red lights. We recommend trying a few scooters to see what you like and going from there. If the bike is being left for a long period, fuel injection will be ideal as it won't gum up the same as a carburettor, but it's still worth putting in a fuel conditioner when it's laid up for a long period to avoid problems caused by ethanol in modern fuels. You should also look at getting a battery trickle charger to keep it in good nick and ensure easy starting when you return to the bike.
Answered by
Georgia Petrie
on