Are electric skateboards legal to operate on UK roads and pavements?
Are electric skateboards legal to operate on UK roads and pavements? My friend has one and he can get home quicker than taking the bus!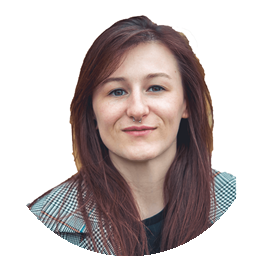 With urban commuters looking more and more into greener forms of transport as of late, things like electric skateboards and scooters are growing in popularity - however (as far as we're aware) they are still illegal to ride on public land in the UK because they're classed along with electric scooters and similar forms of powered transport. This means that if you're caught riding on roads, pavements and in parks, you risk being fined if caught by police. Essentially, e-skateboards - along with electric scooters, segways, hoverboards and powered-unicycles - are considered 'carriages' under the incredibly out-of-date 1835 law surrounding footpath use.The Act bans animals and "carriages" from footpaths: "If any person shall wilfully ride upon any footpath or causeway by the side of any road made or set apart for the use or accommodation of foot passengers; or shall wilfully lead or drive any horse, ass, sheep, mule, swine, or cattle or carriage of any description, or any truck or sledge, upon any such footpath or causeway; or shall tether any horse, ass, mule, swine, or cattle, on any highway, so as to suffer or permit the tethered animal to be thereon."
We're not entirely sure why the UK has yet to embrace the laws that other countries are adopting in regards to various forms of transport. However, the Future of Mobility consultation (which was launched at the end of July) will examine new methods of transport and consider how the UK's infrastructure might adapt to these new technologies. So things could be changing in the not-so-distant future. I've heard police are fairly tolerant as long as you're respectful to pedestrians though, so just don't go riding ridiculously fast in busy areas and you should be okay. After all, thousands of e-scooters were sold to UK residents last year and you see them all over the place in big cities...
Answered by
Georgia Petrie
on