Can you get rid of sun tan lotion stains from white leather upholstery?
I have a 2017 BMW and I have unfortunately got sun tan lotion on the central arm rest. I have opal white Merino leather and I cannot shift the ugly yellow stain using leather cleaner. My local BMW dealer reckons you cannot remove it! I hope this is not true. Any ideas please?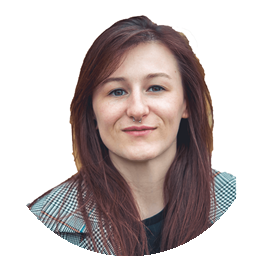 Unfortunately, you might not be able to get the stain out because it sounds like it's already set into the leather. With oily liquids (like lotion), removing the spill as soon as possible is the best way to ensure it doesn't leave a lasting mark. You could try an Autoglym leather cleaner:
www.amazon.co.uk/Autoglym-AG-215007-Leather-Cleane...C
You should also try Googling some home remedies as well - a lot of people recommend things like lemon juice but we haven't tried that.
Answered by
Georgia Petrie
on