What's the best aftermarket reversing camera?
I am considering fitting a reversing camera to my recently purchased Honda Jazz, to supplement the reversing sensors. I am looking at the Halfords EchoMaster monitor and reversing camera, but the reviews on the Halfords site are not positive. Do you have any advice?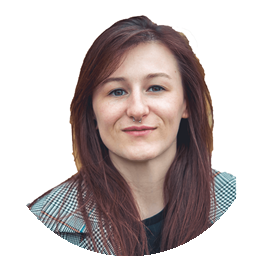 Reversing cameras are unfortunately one of the products we don't get to test a lot so we don't have too much advice. We agree that the reversing cameras Halfords sell don't have great reviews, so we don't suggest buying them. We recommend something like the Auto-Vox M1, which is well-reviewed on Amazon:
www.amazon.co.uk/AUTO-VOX-Rearview-Waterproof-Assi...a
The brand is also more well-known to us than unknown Chinese brands selling reversing cameras on Amazon. The only thing you'll have to consider if who you use to install it. As you aren't buying from Halfords, you'll need to find a garage to install your reversing camera because the wiring usually needs fitting through the rear light cluster of your vehicle.
Answered by
Georgia Petrie
on