What are the best car cleaning products to give my car that 'like new' look?
I am looking to wash my car want to restore to the optimum near new look, eliminating as many scratches as possible while restoring colour and ensuring protection and providing all round protection. Ideally, I would prefer if this can be long lasting with minimal abrasion to ensure the paintwork isn't damaged with regular use. Also allowing me to go longer without washing the car. What is the best product for this?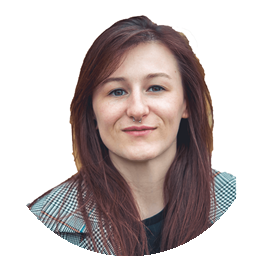 Meguiar's Ultimate Compound is very good, as is Autoglym. As for wanting to restore the shine without having to frequently wash your car, we'd advise using a polish like Poorboys White Diamond, followed by a sealant like Bilt Hamber Double Speed-Wax. The polish should give a shiny finish with the wax then acting as a sealant to protect the bodywork. Wax like the Bilt Hammer will take a bit of effort to buff but the end result is worth the work. I've linked to both below.
www.amazon.co.uk/Poorboys-Diamond-APPLICATOR-MICRO...4
www.amazon.co.uk/Bilt-Hamber-BHDSW250-Double-Speed...Y
Answered by
Georgia Petrie
on