What's the best affordable car tracker to fit?
My insurance company require me to install a car tracker. I have been surprised at the cost from a main supplier. Over £1000 in three years of subscription. Can you advise me on a low cost car tracker that I can have installed?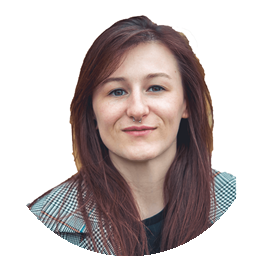 The Rewire Security Nano Tracker won our Car Security product of the Year award in May. The Spytrack Nano is a small tracker device for keeping tabs on any particular thing of your choice. The app integrates Google Maps and the topography can utilise satellite imagery if you choose. Using the desktop site you can set up 'geofence zones' that allow you to place markers on the map so that if the tracker goes outside of them you'll be alerted. Aside from that, you can set up alerts if the tracker moves or travels beyond a certain speed.
If you want to track a car, you'll need to buy the optional magnetic case to make it fully waterproof and stick it in the wheel arch. The case costs about £25. Or for a fiver less you could buy an official car hardwire kit. That'll also prevent the battery from running out. On that basis, it's very cost effective. The review is here:
kit.honestjohn.co.uk/reviews/review-spytrack-nano-.../
Answered by
Georgia Petrie
on