What's the best way to refurb a worn seat bolster on a car with leather upholstery?
My 2003 BMW 320Ci with full leather grey interior has a worn bolster on the driver's seat. What is the best way to refurbish it?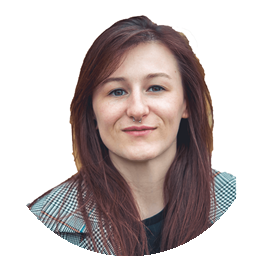 It depends on your budget. We advise you do some research online and perhaps get some quotes from detailers to see what it would cost. If you want to do it yourself, make sure you really know what you're doing. It's best to get a colour match for the leather, try somewhere like LTT (
lttleathercare.com/2017/01/10/colour-mixing-traini.../
). There's lots of tips and advice in forums, YouTube etc for how to go about restoring the worn leather.
Answered by
Georgia Petrie
on