What diagnostics interface do you recommend?
I have a Mitsubishi L200. Can anyone recommend an OBD2 diagnostic interface that works with this model? I'm talking about something verified, in a decent budget.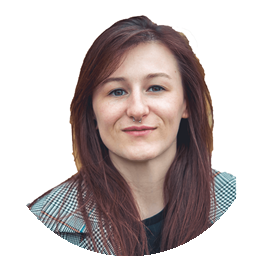 Our Top 10: Diagnostic Scanners is here:
kit.honestjohn.co.uk/top-tens/top-10-diagnostic-sc.../
Of these, we'd recommend the Foxwell and Nexpeak as the ones that would most suit what you're looking for.
Answered by
Georgia Petrie
on