Is there a gadget to jump start a car from the cigarette lighter socket?
You recently mentioned a gadget for jump starting a car via a cigarette lighter socket. Can you recommend a particular make?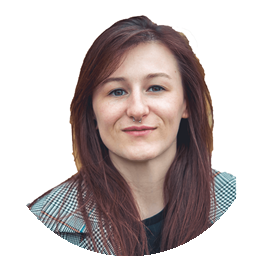 Hello, forgive me if I've misunderstood - but if you're asking for a product to jump start your car via the 12v socket, there isn't one. Any jump starter needs to be connected to the battery terminals. However, if you're asking for advice on buying a jump starter that can be charged via the 12v socket - as well as via a mains lead that plugs into a wall - we'd recommend the Tacklife T6:
amzn.to/2SED9Lm
Another portable jump starter pack that we recommend - and that's a bit cheaper - is this Arteck jump pack:
amzn.to/2SH4EEf
We often recommend DBPower jump starters but they seem to be unavailable on Amazon at the moment.
Answered by
Georgia Petrie
on