What's the best product to absorb moisture inside a car?
Due to badly fitting panels and windows, I get a lot of moisture inside my London Taxi. What is the best product to absorb all of this dampness?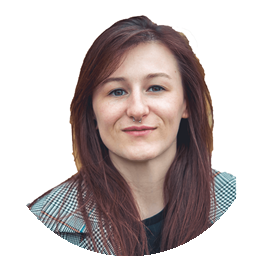 The first thing we'd recommend trying is the cheapest option, a moisture absorbing bag to dehumidify the car. These two are both fairly inexpensive and well-reviewed.
Pingi LV-A300 Dehumidifier:
amzn.to/2tMIxU8
Apalus 1KG Silica Gel bag:
amzn.to/304ChmU
Answered by
Georgia Petrie
on