What's the best battery charger?
I have an Exide Premium 030 75AH battery fitted to a 1999 Lexus LS400. I need to know what battery chargers are most suitable to maintain good battery condition. I only do short journeys so I need a reliable charger? Can you advise me and also say whether a jump starter charger is necessary.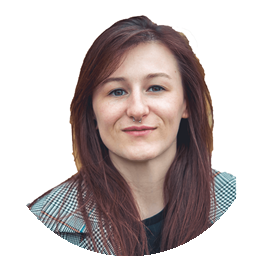 We'd suggest a trickle charger like this CTEK model we've reviewed:
kit.honestjohn.co.uk/reviews/review-ctek-battery-c.../
CTEK make different chargers for different sized batteries so read the info to make sure you're buying the right one.
Answered by
Georgia Petrie
on