What dual dash cam should I buy?
I'm bewildered by the range of dash cams on offer and would be grateful for your advice. I would like a hard wired system with front and rear cameras that will also record whilst parked. My priorities are reasonable quality footage, ideally with time stamping, and it should be easy to use. I do not want any distractions while driving, so no need for any driver assistance features - I'd like it to just run unobtrusively in the background in case of any incidents. Budget is not critical but I'm looking for for good value without paying for lots of extra features that I won't use.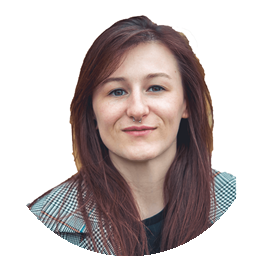 When it comes to the rear dash cam, I also wouldn't bother with those that have two lenses on one unit, it's a big faff to get it to point out of the rear window and actually capture much useful - so that leaves you with Nextbase's dual camera options. I'd probably opt for the Nextbase 322GW, although it's around £140 as a bundle with the rear camera:
amzn.to/39kCuaq
The 322GW features GPS to record your speed and location, WiFi to watch and send the footage directly from your phone, and Intelligent Parking Mode. It also offers a number of more impressive features like Emergency SOS and Alexa voice assistance. Resolution is 1080p HD at 60fps with a 140-degree viewing angle. Truthfully, there aren't that many reputable brands that offer a good front and back camera. As for a good Micro SD (which isn't included), we'd suggest the SanDisk Class 10:
amzn.to/39xlwVT
I'd also give Halfords a ring to ensure they can hardwire it although this shouldn't be an issue.
Answered by
Georgia Petrie
on