Are electric scooters legal in the UK?
I see people riding electric scooters all the time on pavements and on the road, but aren't they illegal? How can people rent electric scooters in London if they can't be used on the road legally?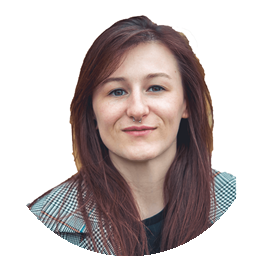 The Government is running trials of electric scooters (e-scooters) in various areas across the country. There are some rules that come with these legal e-scooter trials, which include not riding them on pavements. You may use a trial e-scooter on the road (except motorways) and in cycle lanes. This means relevant traffic signs (the blue ones with the bicycle symbol) apply to e-scooters, too. Other rules include the scooters having motor insurance (which will be provided by the e-scooter rental operator) and a max. speed of 15.5mph. Helmets are recommended but not a legal requirement. More can be found here:
www.gov.uk/guidance/e-scooter-trials-guidance-for-...s
These rules are only for rental e-scooters used as part of trials, though. The rules for private e-scooters have not changed. It's still against the law to use a privately owned e-scooter on a public road. If you flaunt the law, you can face a fine, get penalty points on your licence and the e-scooter could potentially be impounded.
I assume that private e-scooters may be legalised in the future as they offer a cheaper, greener solution to commuting around cities than cars or motorcycles do. Other countries also have less strict laws than the UK in this area (like Europe, and Australia where Mearth scooters are quite popular:
www.mearth.com.au
) — but we'll see how things progress. We've ridden a few Micro scooters and they're very good, too.
Answered by
Georgia Petrie
on