Scooter of the Year shortlist
Given the cost of commuting - and parking at train stations - it's no surprise scooters and commuter bikes are increasing in popularity. And there's a huge choice on the market with everything from electric scooters to powerful street bikes for your ride to the office.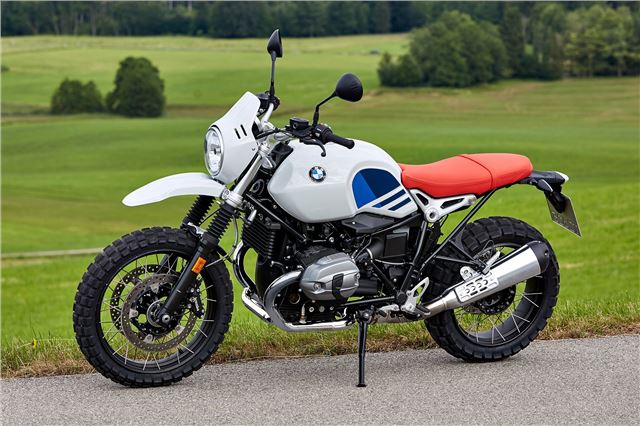 1


BMW R Nine T Urban G/S
The unadorned, uncluttered approach to the BMW G/S goes a long way to explaining what makes it so appealing. There's nothing to get in the way of you enjoying this bike and the mechanical package is every bit as engaging and quirky as it was when the first G/S was launched in 1980.