Is Amazon Prime worth it?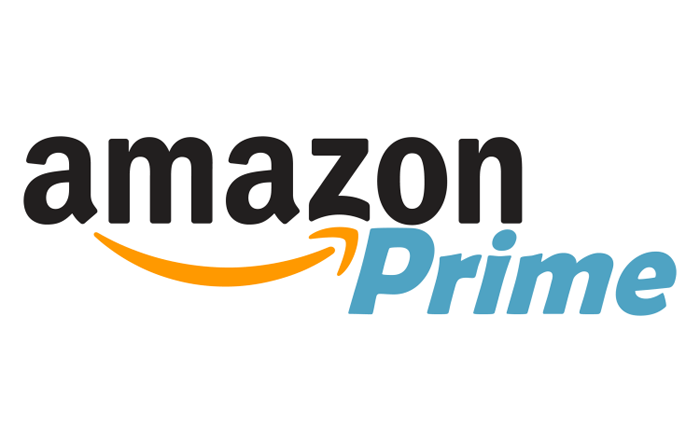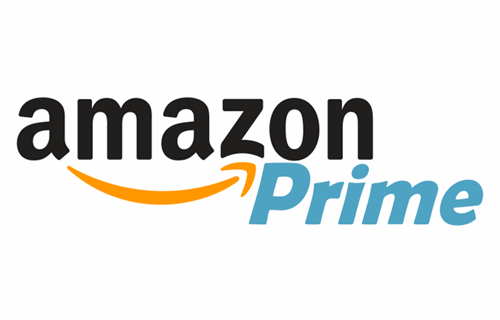 You'll know of Amazon - that's a given - but have you heard of Amazon Prime? It's the firm's premium subscription service, offering benefits such as next-day delivery, early access to Lightning Deals and unlimited streaming of TV shows, movies and music.
But is it worth paying extra for? Our guide outlines exactly what you get for your money, the best way to pay and whether it offers good value for money.
How much does Amazon Prime cost?
In the UK, you can choose to pay a yearly rate of £79 for Prime (which works out at £6.58 a month), or you can pay monthly for £7.99 (which works out at £95.88 a year).
It's worth noting that new Amazon Prime customers can register for a 30 day free trial. This turns into £7.99 a month once the trial is up - and you have to register your card details - but you can cancel any time.
Occasionally Amazon might offer a discounted rate for yearly membership of Prime. This doesn't happen very often, but hold out long enough and you might be able to buy a year's membership for £59 - £20 cheaper than usual.
Students can register for Prime for half price, meaning you'll pay £3.99 a month for Prime Student, or £39 a year (equal to £3.25 a month). There are often offers on, too - at the time of writing, you can have a six-month free trial of Prime Student.
If you're only interested in watching Amazon's Netflix-style TV show and movie streaming service, Amazon Video, you can subscribe solely to that for £5.99 a month.
What do you get with Amazon Prime?
How fast can I get items delivered using Amazon Prime?
The majority of items sold by Amazon can be delivered next day for free if you're an Amazon Prime customer. That's as long as it's in stock - if it's not, you'll be notified of this when you attempt to order it including details of how long delivery should take.
Prime Now is even faster, with more than 20,000 items available to be delivered within two hours in certain postcodes. This includes areas of Greater London, Liverpool, leeds, Manchester, Edinburgh, Glasgow, Birmingham and Bristol.
If you're not in a hurry for an item, you can opt for no-rush delivery. This takes three to five working days and gives you a promotional credit you can use to use on Amazon, e.g. on Prime Video or Prime Music.
Is Amazon Prime good value?
This essentially comes down to how often you use it. If you're already subscribed to Netflix, you might find that Amazon Video does the same job and, for the same price as the standard Netflix tariff, you get all the extra benefits offered by Prime.
If you're a regular Amazon customer, you can pay as much as £4.49 for standard delivery. If you order two or more items a month, you'll probably save money by paying for Prime - and then there's the obvious perk of getting most items delivered next day.
Can I share my Amazon Prime membership?
If you have full Amazon Prime membership (i.e. not Prime Student or Amazon Video membership), you can share many of the perks including free next-day delivery with one other adult using Amazon Household.
Can I cancel Amazon Prime?
Sometimes you may be reluctant to sign up to a service like Amazon Prime in case you change your mind and find it difficult to unsubscribe. Fortunately, Amazon makes it very easy to cancel Prime membership - just sign into your account, scroll to Manage Your Amazon Prime Membership and click 'end membership'.
There's no minimum term for Amazon Prime - you can cancel it at any time.
What sort of offers are on Amazon?
Below are a selection of today's latest offers from Amazon. Click through to see all of our picked offers.