Do I need a licence to drive an electric scooter limited to 15mph?
I am thinking of getting a electric scooter that is limited up to 25km/h. Would I need a licence for this and can I use it to commute?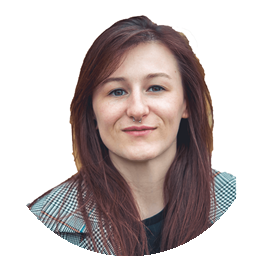 Electric scooters are based on engine power and max speed. Anything up to 250 watts with a top speed of up to 15.5mph is classed as an electric bicycle, so can be ridden by anyone aged 14 and above. These machines don't need to be taxed, insured or registered. Any other electric scooter - such as the Kymco or Scomadi - are just like any other 50cc scooter, so need tax, insurance and registration, plus the rider must wear a helmet, have a licence and do a CBT. Any scooter like this also needs European type approval to be legitimate, so some of the eBay ones sent from China can fall foul of this, so best to buy from a UK-based importer.
Whether you can commute is all based on how far you need to go and the battery range of the scooter. You can check whether a scooter, like a Micro, is legally allowed on the road on the manufacturer website.
Answered by
Georgia Petrie
on