Would a trickle charger be suitable for the battery on my Lexus hybrid?
I have read several of your comments advocating a trickle charge for the battery. Would that be suitable for my Lexus hybrid? And if so what would you recommend I purchase and how do I connect it?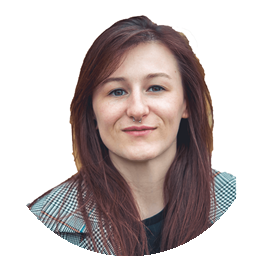 We always recommend C-TEK chargers as they're excellent quality. We recently reviewed the MSX5.0 12V charger here:
kit.honestjohn.co.uk/reviews/review-ctek-battery-c.../
I'd recommend buying through Amazon, here's the link for a discount as well (
www.amazon.co.uk/CTEK-MXS-5-0-Reconditions-Motorcy...A
). Just make sure you read the descriptions so you buy the right one for your car.
If you're a bit lost about which one to buy, I'd give C-TEK's customer support a ring, or check out the website:
www.ctek.com/help/contact_us
Answered by
Georgia Petrie
on