Can I safely use a battery charger on my car when it's not being used?
I have a 2008 Jaguar XK 4.2 V8 Convertible which is garaged and only used infrequently in the winter on bright dry days. I have a Draper Battery Master and would like to use it to maintain the charge in the battery when the car is not in use. However the Jag manual states that battery chargers should not be used to charge the battery as it will damage the cars electronics. I would appreciate your views on whether I should use the Battery Master or not?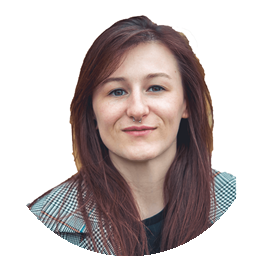 I think the Draper is more suited to classic cars. If you want to leave a trickle charger on for extended periods of time, I'd recommend the C-TEK MXS 5.0 battery charger that we recently tested here:
kit.honestjohn.co.uk/reviews/review-ctek-battery-c.../
I think the issue with damaging electronics is caused by spikes in voltage - and I'm pretty sure the C-TEK unit has smart tech to maintain a consistent flow. If you're still worried, use the period for short units of time (one or two days a week).
Answered by
Georgia Petrie
on