What are the rules on riding battery powered bicycles on the road?
I am looking to buy a fold-up bike to half commute to work. I have found one that I want that has nice fat tyres, a 250w motor and can go up to 15mph (according to the spec sheet). What are the laws surrounding riding this on the road. It has a few functions, so can be peddle assist or actually self propelled from the battery pack.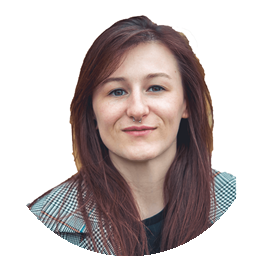 As long as your bike has pedals that propel it, the electric motor won't assist you when you're travelling more than 25 km/h (15.5mph) and the power doesn't exceed 250 watts - it's an e-bike and can be ridden anywhere that bikes are normally allowed in the UK, like cycle paths. You must be over 14 years old to ride an electric bike but you don't need a licence. It also doesn't need registered or taxed. However, this law was harmonised with EU law in 2015, so it could change as Brexit takes effect. Have a read of the Gov page on electric bikes, but I wouldn't worry too much about buying one - they're very popular and legal:
www.gov.uk/electric-bike-rules
We plan to test a few fold-up e-bikes on Honest John Kit this year, so there should be more info on the site surrounding the rules for e-bikes as well.
Answered by
Georgia Petrie
on