What's the best front and rear dash cam?
What are the most effective dash cams and rear cams?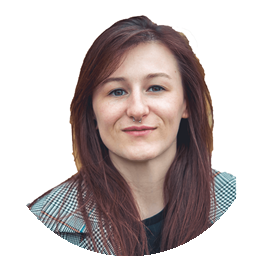 We like the Nextbase 512GW and rear cam (
kit.honestjohn.co.uk/reviews/review-nextbase-512gw...m
). We're also currently testing the Z-Edge T4 dual dash cam, we've liked Z-Edge's dash cams in the past and the review for that should be up next week.
Answered by
Georgia Petrie
on