How can I get rid of adhesive residue on the rear windscreen of my car?
I bought a used car but when we had a very cold snap I noticed that there was an issue with the rear windscreen. It seems the previous owner had run a mobile disco and had put a huge advertisement over the rear windscreen. The actual ad had been removed but I could see what it had been. The "ghost" of the ad does not appear all the time. What can I do to get rid of it?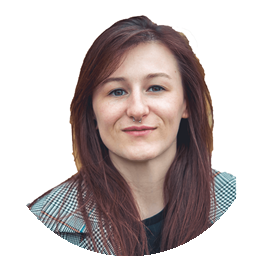 There are various glass cleaners on the market. I'd recommend Autoglym's Fast Glass with a microfibre cloth:
www.amazon.co.uk/Autoglym-AG-185003-Glass-500ml/dp...s
However, there are alternatives that don't require buying a cleaning product. Vinegar is a commonly used one. Try mixing 50 per cent distilled (white) vinegar and 50 per cent water to clean the window, just remember to shake the bottle as vinegar needs to be mixed with the water to work properly. You just need a spray bottle and microfibre cloth.
Answered by
Georgia Petrie
on