What's the best product to clean a smeared windscreen?
I have previously been recommended a product called Zoff/Zorf for cleaning smeared windscreens but I cannot find any. My local Halfords don't sell it and have never heard of it. Is there anything similar?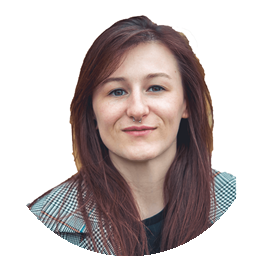 We've not heard of it but there are various glass cleaners on the market. We'd recommend Autoglym's Fast Glass with a microfibre cloth:
amzn.to/2zQzDVG
However, there are alternatives that don't require buying a cleaning product. White vinegar is a commonly used one. Some glass cleaners don't break down the oils and dust particles that accumulate on windscreens, so you get specks of oil even after you use some glass cleaning products. Some drivers prefer to mix 50% distilled (white) vinegar and 50% water to clean the window, just remember to shake the bottle as vinegar needs to be mixed with the water to work properly. You just need a spray bottle and microfibre cloth if you decide to try this method.
Answered by
Georgia Petrie
on