Are there are any products that will stop dashboard glare?
I am bothered by glare from the dashboard of our Suzuki Vitara, particularly when driving tree-lined routes (It seems particularly bad with this car compared with many others I have driven - presumably due to the angle of the screen?) My wife, as a passenger, finds the glare can trigger a migraine. Can you advise on a suitable spray or dashboard cover, please?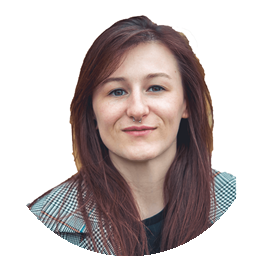 We haven't tested any dashboard mats so we wouldn't want to recommend one based on assumptions. As for an interior detailer that leaves a matt finish, Gtechniq C6 Matt Dash is worth a try:
amzn.to/2ZvWrcn
Polarised sunglasses might be a consideration, too.
Answered by
Georgia Petrie
on