What will get water stains out of my car upholstery?
We recently bought a Volkswagen Polo and are dismayed to find that in the recent bad weather, when some rain and snow dripped from my coat onto the upholstery, it left awful staining. I have never experienced this in any other car I have driven and would like to know how this can be treated and maybe prevented in the future.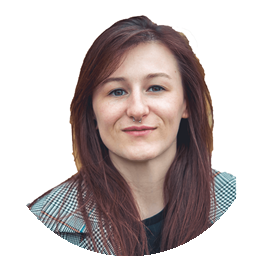 Water can easily stain seats but should be easy to clean with a good upholstery cleaner. You'll find loads on Amazon, just read some reviews and see which one you think might work for you. We'd recommend Autoglym or Simoniz.
Answered by
Georgia Petrie
on