What would you recommend for cleaning light-coloured fabric upholstery?
What cleaner/shampoo would you recommend for cleaning seatbelts and light-coloured fabric upholstery?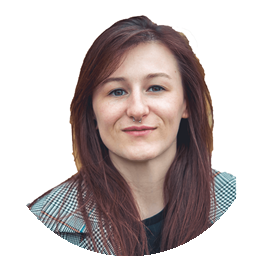 We just published our Interior Car Care shortlist - along with all our other shortlists - here:
kit.honestjohn.co.uk/awards/awards-2019/interior-c.../
Of those on that list, I'd recommend either the Halfords Upholstery Cleaner (very cheap) or the Autoglym Interior Shampoo (excellent reputation) from the Perfect Interiors collection. When it comes to cleaning the seatbelts, we'd recommend pulling them almost fully out and then clamping the belt so it doesn't retract back into the mechanism. Then spray the seat belt with the cleaner and scrub it with a soft bristle brush in the direction of the fibres. Try not to rub up and down or the seat belt can get frayed. You can also mix vinegar, dish soap and water for a homemade belt cleaner, there are plenty of articles online about that if you're interested. Just make sure you give the seat belt and seats enough time to dry, if the seat belts retract back when they're still wet they can get mouldy and smell.
Answered by
Georgia Petrie
on