What battery pack to jump start a car do you recommend?
We have two 2.0-litre cars in our household. Which starter power pack do you recommend to start either car if the battery is flat?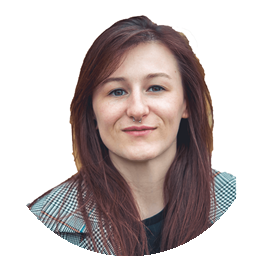 To jump-start a car we'd recommend any of the battery packs in our Top 10:
kit.honestjohn.co.uk/top-tens/top-10-jump-starters/
The DB Power ones are very good for the money.
If you want to maintain and recondition a battery, the C-TEK MXS is a good battery charger that comes in a variety of options for different engines. Our C-TEK MXS 5.0 review is here:
kit.honestjohn.co.uk/reviews/review-ctek-battery-c.../
Answered by
Georgia Petrie
on