What's the best way to clean suede car seats?
My son has an Audi Q7 with half leather seats. What is the best way and the best products to use to clean the suede type upholstery in the middle of the seats?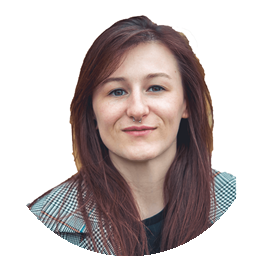 Car manufacturers tend to use Alcantara - which is a synthetic material - rather than suede because it's more durable and stain-resistant. What we'd advise to clean these parts of the seat is a mild fabric cleaner (like Autoglym Interior Shampoo), a microfibre cloth and a soft bristled brush. Starting with a small area of the seat, spray fabric cleaner onto a soft-bristled brush and then a spray a small amount of the seat - try not to get it too wet because the material takes longer to dry than cloth seats. Brush the Alcantara until a lather is created, then before it dries, gently wipe off the dirt it's pulled up with the microfibre cloth. Avoid being too rough during the cleaning process because you risk destroying the feel of the material. Once the area is clean, use a vacuum cleaner to remove any extra liquid. It sounds like a lot of work, but Alcantara looks worn quicker than leather or cloth fabric will. Doing a small amount of cleaning every now and then will keep the seats looking their best for a long time.
The Autoglym Shampoo is about £6 on Amazon:
www.amazon.co.uk/Autoglym-AG-035001-Interior-Shamp...6
Answered by
Georgia Petrie
on