How do I get a suncream stain out of my car's paintwork?
There's a lovely big hand print left by a greasy palm on the wing of my wife's car. We think it was a sun lotion and it's properly baked on. I've tried a range of solvents to remove it, without success. I feel there must be a method or product for dealing with this common problem. What do you recommend?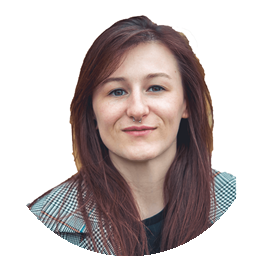 Suncream stains paintwork because of two of the main ingredients: polyethylene glycol and titanium dioxide. They leave a white residue and, if it's left on too long, it can damage the paint. The longer it's left, the worse the damage is because the oil will seep into the paintwork. Most suncreams are also water-resistant, so they can't be washed off easily.
Your best bet is trying to polish them out with a reputable polish like Autoglym or Meguiar's, or - if that doesn't work - a cutting compound like Meguiar's Ultimate Compound. But be very careful you don't use too much or you can damage the paintwork even more. Might be worth waiting until garages reopen and get it sorted professionally. It really depends how long it's been on there. The best advice for the future is to remove any suncream ASAP if you notice it.
Answered by
Georgia Petrie
on