What can I use to restore and protect the hood on my convertible?
My 2007 Jaguar XKR soft-top is in need of some TLC. The car is kept outside on my drive and the fabric is beginning to look a bit tired with some discolouration in places. The fabric is a light tan colour and so will tend to show markings. Is there a product I can use to clean and maintain it or do I need to take it to a specialist?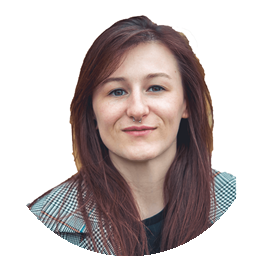 You can take it to a specialist but if you want to save yourself some money, cleaning it yourself isn't too difficult. First, remove dirt from the hood with a soft brush - some people vacuum the hood but that isn't necessary unless it's really dirty. Soft top convertible owners can be a bit split on whether or not to soak the hood before applying products, so that's a decision only you can make. Plenty of people soak the hood but if you're worried about leaks, then better not to. If you do, make sure the hose isn't spraying high pressured water directly at it, have it on a gentle setting. We'd recommend Autoglym's two-part maintenance kit to clean and preserve the fabric:
amzn.to/2Xnfws0
Once soaked, apply the Soft Top Cleaner to the hood. It sounds like a lot, but for a two-seater convertible, you need to use around half of the bottle - so you might find you use the whole thing for your XKR. Use the sponge from the kit to create a foam, especially of extra grimy parts, just avoid your car's paintwork. Leave it to soak into the hood for five to ten minutes and then rinse it off with clean water until the water runs clear. While the hood is still damp, spray the Soft Top Protector onto it. Wipe away any excess and leave it to dry.
Answered by
Georgia Petrie
on