What's the best product to get rid of green mould on a convertible roof?
I am looking after a Citroen DS3 for a friend working abroad. It has a soft cloth top folding roof but part of the roof has green mould on it and I was wondering what is the best product to remove it?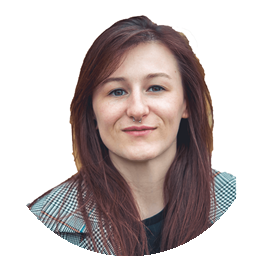 There's a couple of options we'd recommend. The first is Autoglym's two-part maintenance kit to clean and preserve it: amzn.to/2DQCdgI. Or, you could try Gtechniq's W2 Multi-Purpose Cleaner and Smart Fabric V2:
amzn.to/2OtojJ6
and
amzn.to/2Y7JqoS
.
Answered by
Georgia Petrie
on