What product will get rid of mould on a convertible hood?
The fabric on the roof of my MX-5 has gone a little mouldy. Can you recommend a good product to clean it with?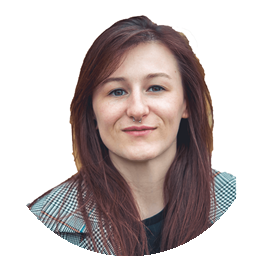 Our New Cars Editor has an MR2 with a soft top and he uses Autoglym's two-part maintenance kit to clean and preserve it: amzn.to/2DQCdgI. First, remove dirt and from the hood with a soft brush - some people vacuum the hood but that isn't necessary unless it's really dirty. Soft top convertible owners can be a bit split on whether or not to soak the hood before applying products, so that's a decision only you can make. Plenty of people soak the hood but if you're worried about leaks, then better not to. If you do, make sure the hose isn't spraying high pressured water directly at it, have it on a gentle setting.
Once soaked, apply the Soft Top Cleaner to the hood. You'll need to use a lot. Use the sponge from the kit to create a foam, especially of extra grimy parts, just avoid your car's paintwork. Leave it to soak into the hood for five to ten minutes and then rinse it off with clean water until the water runs clear. While the hood is still damp, spray the Soft Top Protector onto it. Wipe away any excess and leave it to dry. If you don't fancy doing all that, there are specialists around that will restore it for you.
Answered by
Georgia Petrie
on