How can I stop the suction mount of my dash cam falling off?
I have a windscreen suction mount on my dash cam. It works fine on cloudy days however when the car is parked up with sunshine beating down on the windscreen it dries out and loses the suction, then falls off the windscreen. Can you recommend a way to prevent this from happening?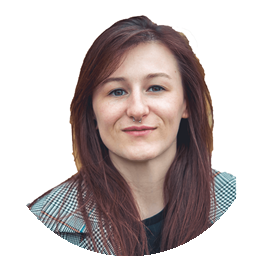 This tends to happen with suction cup mechanisms, it's a matter of expansion with heat. The first thing we'd recommend is giving both the suction cup and the inside area of the windscreen that it adheres to a good clean, this should help. If that doesn't work, try wetting the suction cup and sticking it onto the windscreen. If it's still not staying put, it might be damaged - in which case you'll need to buy a new suction mount. If you don't need to frequently remove the mount, we'd suggest trying a 3M adhesive mount. But these can be difficult to remove so make sure you won't want to be taking it off regularly because you'll find it quite tough and the adhesive pad/tape will get damaged.
Answered by
Georgia Petrie
on