Our new car doesn't have a CD player - can we fit one?
We have a 2019 Ford Focus which we are very pleased with, but we are disappointed that it's not fitted with a CD player. Is there aftermarket or adaptor that can be used to play our CDs?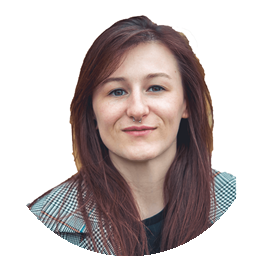 New cars often come without a CD player because more convenient options have become available for playing music in a car. CD players also take up precious in-dash space. If you're set on the idea of a CD player then I'd suggest getting an aftermarket one, like these from Amazon (just check the reviews before you buy anything):
amzn.to/2HzKEiD
Or, you could pop into your local Halfords and ask for their advice about buying a CD player. Your new Focus would also offer Apple CarPlay and Android Auto as an option, but I'm not certain you'd have chosen it. Bluetooth will work too, you can just stream your music from a smartphone app like Spotify, or even from an MP3 player if you don't have a smartphone. That way you don't need to have the CDs taking up space in your car, or change the CDs. Instead, you can have hundreds of songs downloaded all onto one device, choose the order of your playlists, listen to podcasts etc.
Answered by
Georgia Petrie
on