What's the best position for my dash cam?
I own a 2018 Jeep Compass and wish to use a Nextbase 312GW dash cam. Can you advise the best position for it and how best to wire it? I do not wish to have it connected on a permanent basis.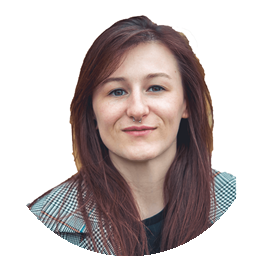 A dash cam needs to be mounted so it has a clear view of the road ahead and towards the edge of the windscreen so it doesn't intrude more than 40mm into the area covered by the sweep of the wipers. The most important thing to bear in mind is to ensure it doesn't distract you or obstruct your view. I keep my Nextbase 422GW in the lefthand corner, with the wire routed down along the trim of the windscreen, under the passenger footwell mat, and then plugged into the 12v socket. It's all very neat and out of the way without being hardwired. You should be fine to leave it plugged in when the engine is off, but some models don't automatically cut off power to the 12v when the engine is off - which can lead to a flat battery, so best to check before you go leaving it plugged in all the time. As for mounts, we personally prefer suction mounted dash cams because we can move the camera between cars easily - which isn't possible with an adhesive mount.
Answered by
Georgia Petrie
on