Is the FenSens parking sensor available in the UK?
Is the FenSens or similar available from a UK distributor please? The postage and tax for importing from the USA are prohibitive.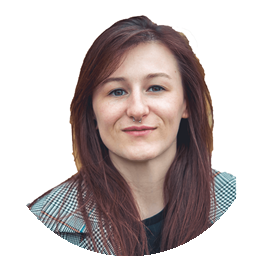 Unfortunately, it doesn't look like there is a UK distributor for the FenSens but, aside from the import costs, We'd be wary of spending a lot on the parking sensor because it wasn't excellent in our experience. We'd recommend you pop into a local branch of Halfords or a garage you trust and ask if there are any options for parking sensors that would suit your needs. I'm assuming you want the FenSens as it doesn't require any drilling into the car or complicated wiring, but a good sensor setup that needs professional fitting is likely to be better in the long run. It might also cost less than the FenSens shipping from the US. Hope this helps.
Answered by
Georgia Petrie
on