Can I retro fit my car with parking sensors?
I have a 2012 Skoda Fabia SE Plus. Can you please tell me if it can be retro-fitted with parking sensors?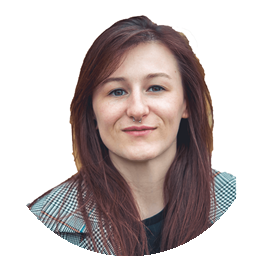 We've reviewed the FenSens wireless parking sensors, which might be worth a look as they don't require any professional fitting or invasive drilling - but they're just sensors not a camera, and they aren't perfect:
kit.honestjohn.co.uk/reviews/review-fensens-wirele.../
There are plenty of other options on Amazon and if you scroll to the bottom of the Amazon page, you can read other people's reviews - which is always worthwhile. Just bear in mind you'll probably need to get whatever you buy professionally fitted because most sensors need drilling into the car.
Answered by
Georgia Petrie
on