Is there anything on the market to protect my alloy wheels from being kerbed?
I have just purchased a new Skoda Karoq Scout with 19-inch wheels as standard. In the past three days I have managed heartbreakingly to kerb two of the wheels. In all my years of driving I cannot remember doing this before although I have never owned a car with big wheels. Is there anything that can effectively protect the wheels apart from not hitting kerbs?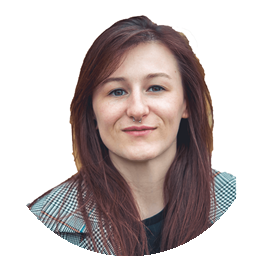 You could try Alloygators, they fit between your alloy wheel and tyre, providing protection against kerb and pothole damage to the alloys:
amzn.to/2OmIB4Z
However, they get very mixed reviews. Without trying to sound condescending, it might be worth tilting your side mirrors down a touch to see better if you're kerbing the alloys while parking. Or taking it a little slower to make sure you're far enough away from the kerb.
Answered by
Georgia Petrie
on