Where can we find the VIN on our motorbike?
My son has changed the frame on his Suzuki Bandit 600 after he got rear-ended but his VIN doesn't match. He's been issued a new one from the DVLA but my question is where do you get the new VIN number stamped on the new frame as we are having no luck finding out where or who can do it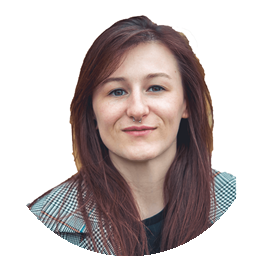 The VIN will need to be stamped or permanently attached to the frame, usually on the headstock. On the Bandit, it's stamped into the headstock. A Suzuki dealer should be able to do this.
However, if the frame supplied as a replacement has a VIN, the bike will need to be built up using a standard frame and major components from the original bike - engine, gearbox, wheels. Then the bike will need to go through a Motorcycle Single Vehicle Approval test - essentially a very thorough MoT check plus document check. This will result in either the original registration number being reallocated to the bike as it has a sufficient number of original components to qualify or the DVLA will issue a Q-plate as the bike is from unidentified origins. A Q-plate cannot be removed or transferred and a lot of people don't like them as they think it means the bike has been stolen or crashed (or both).
Trying to remove the new frame's VIN and replacing it with the original bike's is not an option as this is effectively cloning or ringing and could result in the bike being seized by the police, the rider prosecuted and it would invalidate any insurance as the VIN must always remain with the original frame it was allocated to. Any signs of tampering or changing this, especially with one stamped into the frame as on a Bandit, will have an MoT tester or reputable mechanic calling the police.
Answered by
Georgia Petrie
on