What's a good motorbike for a 10,000 mile trip?
I've been riding bikes for about 50 years and have owned most of the well known makes. Currently I have a Harley which is fun. I've done a few trips around Europe on it and previous bikes. However, I'm planning a 10,000 mile trip for this summer. I am looking to buy a low maintenance, reliable long distance tourer. I don't want to have to regularly adjust a chain, so I'm looking at shaft/belt drive. Obvious choices are BMW's (twins and sixes), but I was hoping for something more interesting. I want one with a low seat or can be altered. Maybe a lighter bike too. It may be that you can think of a bike that I haven't thought of?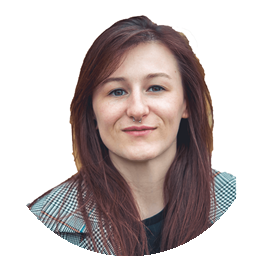 If you're looking for a new bike, shaft drive options are limited but Moto Guzzi offers a wide range of shaft-driven machines that will fit the bill and with prices to suit most pockets. Yamaha has its FJR1300 that is a superb long-distance tourer and this would be ideal for the sort of trip you are planning. The FJR comes with two seat heights - 805 and 825mm so can be tailored to suit most riders. Among second-hand options, as well as the BMWs you mention, we'd recommend looking at the Honda VFR1200 for its all-round abilities. Another option is a maxi-scooter, such as the Honda Integra or Suzuki Burgman 650 that have engines big enough for long-distance touring, comfort and low seat heights.
Answered by
Georgia Petrie
on