What motorbike would you suggest for commuting into London?
I am yet to apply for my motorbike licence and I am eligible to go for a full licence. However, I am not sure if its worth to go for the full licence? My commute to work has a journey of 35-40 miles each way and includes the London Congestion Zone and a few stretches of 70mph and 50mph roads. Could you please suggest which bike should I go for?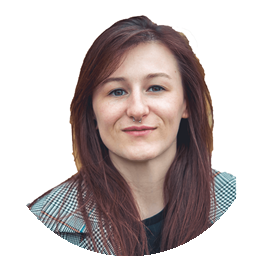 An A2 bike would be ideal - something like a Honda CB500, Suzuki V-Strom 650 or Yamaha MT-03. All reviews for motorcycles and scooters are here:
kit.honestjohn.co.uk/category/scooters-motorcycles
Perhaps even an electric bike like a Zero FXS (
kit.honestjohn.co.uk/reviews/review-zero-fxs-2017/
) if you're worried about the London ULEZ, then you can charge it at work or nearby. Generally, we'd recommend a naked or adventure style of bike for commuting as they keep the weight off the wrists and give good forward vision from the seating position. Also, it's worth putting a couple of crash bungs on in case the bike gets knocked over when parked - a sad truth of commuting in London.
Answered by
Georgia Petrie
on