Car Experience Day of the Year
Perfect as a gift with a difference, or as a treat to yourself, there's a wide range of car experience days to choose from these days, from the traditional track-based sports car driving, to getting behind the wheel of something like the original Batmobile. Here are the five best we've spotted in the last year.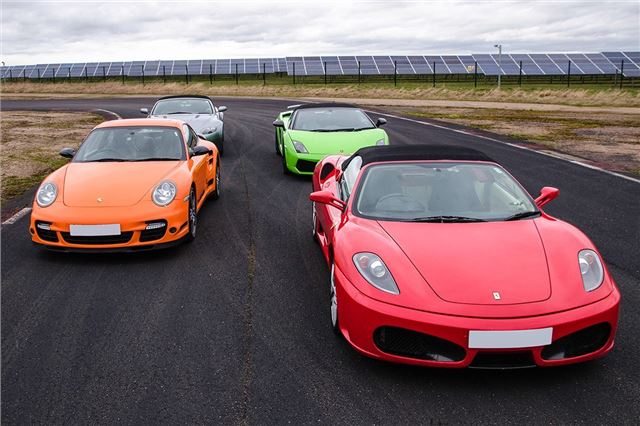 5


Virgin Experiences - Four Supercar Blast
You've read about them, seen them on telly and possibly drooled at one flying past you on the street, but what about actually getting to drive a real supercar? Virgin reckons it has the answer. The supercars in question vary depending on your location, but the big names include Ferrari, Lamborghini, Porsche and Aston Martin.